ECONOMIC SLAVERY

---
There are reasons why the DRUG WAR is increasing in intensity.
The Drug companies want the natural drugs illegal,
SO they can sell you THEIRS!

---
The Canabis Sativa plant has existed on Earth for thousands of years.
Anti-Marijuana advocates say there is not enough long term information
about marijuana use, to deem it safe.
A new drug for prescription is created, tested, and put on the market in a matter of a few years. Many of these drugs have long term effects that we won't know about untill its too late.
The pharmacuetical industry is one of the biggest industries in the
GLOBAL ECONOMY.
Many liquer companies spend millions each year to keep Marijuana illegal.
These companies should not hold a monopoly on medical and recreational
drugs.

---


JOIN THE MILLION MAN MARIJUANA MARCH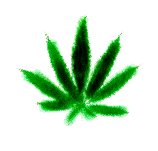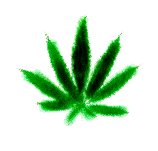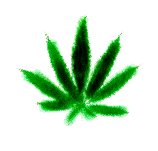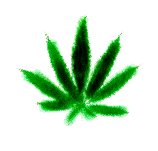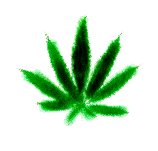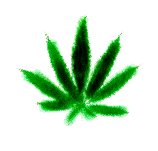 Make your opinion known-- join us at the Million Man Marijuana March!

---

Scooby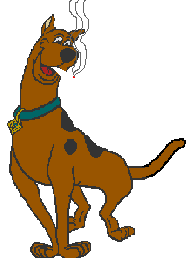 Doobie Does!
---
Just think of it ... One Million Marijuana Marchers...
Infinate Force vs. Unmoveable object
BACK TO HOME